Ironman 70.3 Lombok 2021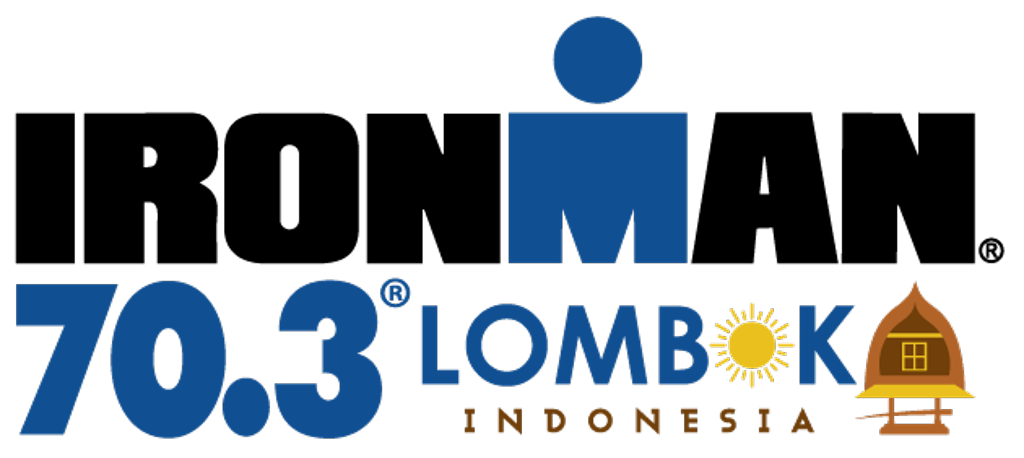 Postponed Announcement

In light of the continued status of the COVID-19 pandemic in Indonesia and the resulting restrictions in place, we regret to inform you that the event cannot take place in 2021 and will return on June 25, 2022. All registered athletes of the 2021 IRONMAN 70.3 Lombok will be receiving an email with further information. If you have additional questions, please contact [email protected].

Our team will continue to develop and refine operational plans with local authorities and agencies in a manner that is consistent with local community objectives and follows guidelines and recommendations set by public health entities as it relates to COVID-19. While we are prevented from holding the race in July, we thank our athletes for their patience as we work towards welcoming them back in 2022 with an exceptional race experience.
Dear Triathletes,
Salam hangat dari Indonesia Sports and Events Management Co (ISM)!
Seperti anda ketahui IRONMAN 70.3 Lombok yang tertunda tahun ini akan dilaksanakan pada tanggal 3 Juli 2021 dan tinggal 7 bulan lagi. Kami masih memiliki slot bagi yang belum mendaftar termasuk kategori individu dan relay. Dengan keindahan laut dan alamnya Lombok menjadi pilihan dan destinasi yang sangat tepat untuk berpartisipasi pada lomba Triathlon paling bergengsi di dunia dengan sensasi berenang di laut Lombok, serta lintasan sepeda dan lari menantang yang dilengkapi dengan pemandangan yang tidak akan terlupakan. Jangan lewatkan kesempatan ini!
Untuk informasi lebih lanjut, silakan kunjungi https://www.ironman.com/im703-lombok
Terima kasih!
Kategori jarak: 70.3
Informasi lomba: https://www.ironman.com/im703-lombok
Registrasi lomba online: https://www.ironman.com/im703-lombok-register
Jika ada informasi yang tidak akurat atau perubahan lomba mohon untuk menginformasikan kepada kami.