International Pasuruan Bromo Marathon 2022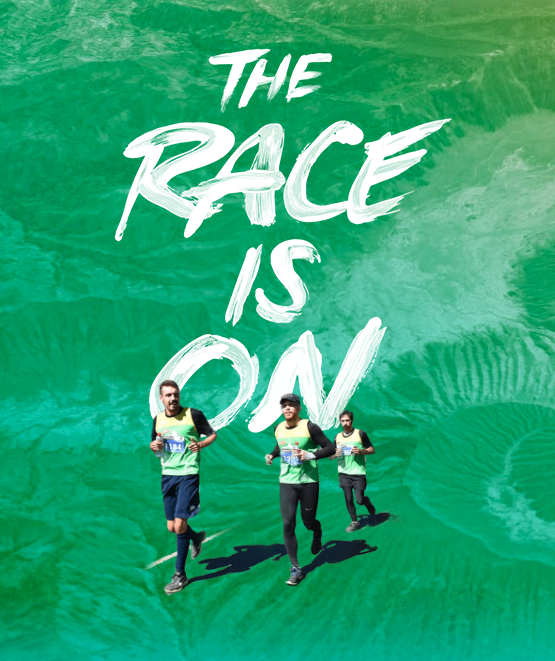 As recommended by the Government & in order to maintain mutual safety, this year the Bromo Marathon will be held in Tosari, Pasuruan, by implementing health protocols according to the latest agreed regulations.
The Pasuruan Bromo Marathon is more than just a race, it's a total community effort. The Pasuruan Bromo Marathon works alongside community members to provide an event which aims to improve health, and economic prosperity throughout the many low-income, low resource communities inhabiting the region.
Furthermore, the Pasuruan Bromo Marathon not only provides participants with a beautiful and challenging course but immerses them in true village life and the unique culture of the Tengger in an effort to promote cross-cultural interaction and peace through understanding.
Kategori jarak: 2.5K (kids cateory), 5K ID & International, 10K ID & International, 21K ID & International, 42K ID & International
Lokasi: Plataran Bromo, Tosari, Kab. Pasuruan, Jawa Timur
Informasi lomba: https://bromomarathon.com/
Registrasi lomba online: https://bromomarathon.com/registration
Kontak person registrasi lomba: +62 819 1726 4209
Jika ada informasi yang tidak akurat atau perubahan lomba mohon untuk menginformasikan kepada kami.