Coast To Coast Night Trail Ultra 2022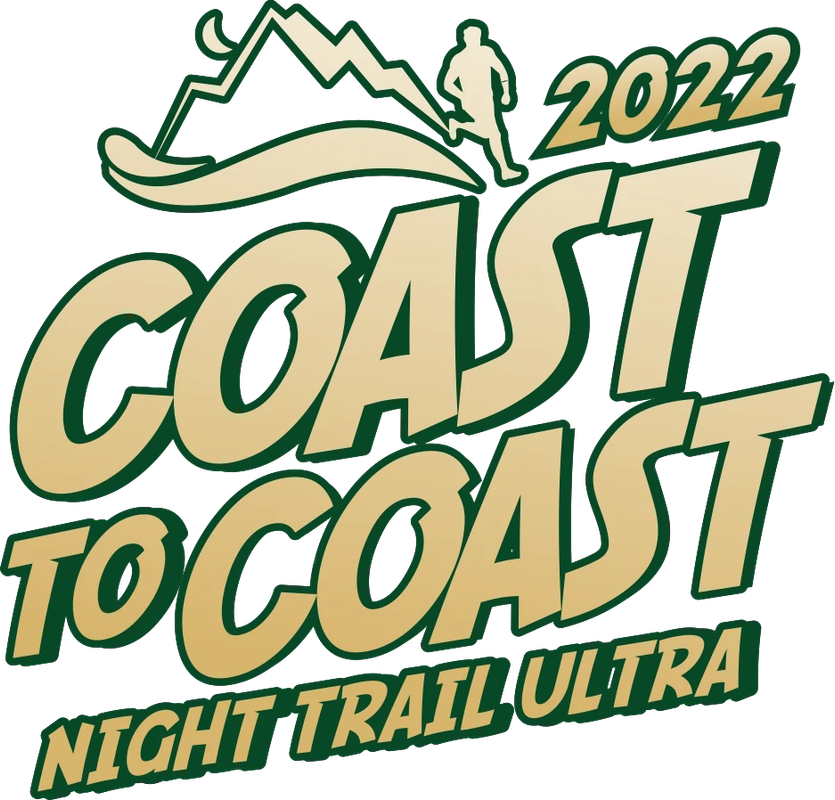 COAST TO COAST NIGHT TRAIL ULTRA is an iconic running event held in the southern part of Yogyakarta.
Trail Runners Yogyakarta (TRY) designed Coast to Coast for the first time in February 2015 with the aim of bringing together runners from various regions to meet in an event titled Gatherings Race. Gathering Race is a race that is managed by gathering or meeting approaches. Bringing up a competitive aura of kinship. 300 runners, divided into 42K and 21K categories, attended the 2015 CTC.
On the Coast to Coast Night Trail Ultra 2022, it not only tests physical and mental challenges, but will also give a family impression that is hard to forget.
Kategori jarak: 70K, 50K, 25K, 13K, 5K
Informasi lomba: https://ctcultra.com/
Registrasi lomba online: https://market.netfit.id/belanja/running/coast-to-coast-night-trail-ultra-2022-kategori-individu/
Jika ada informasi yang tidak akurat atau perubahan lomba mohon untuk menginformasikan kepada kami.