SKYRUN 2019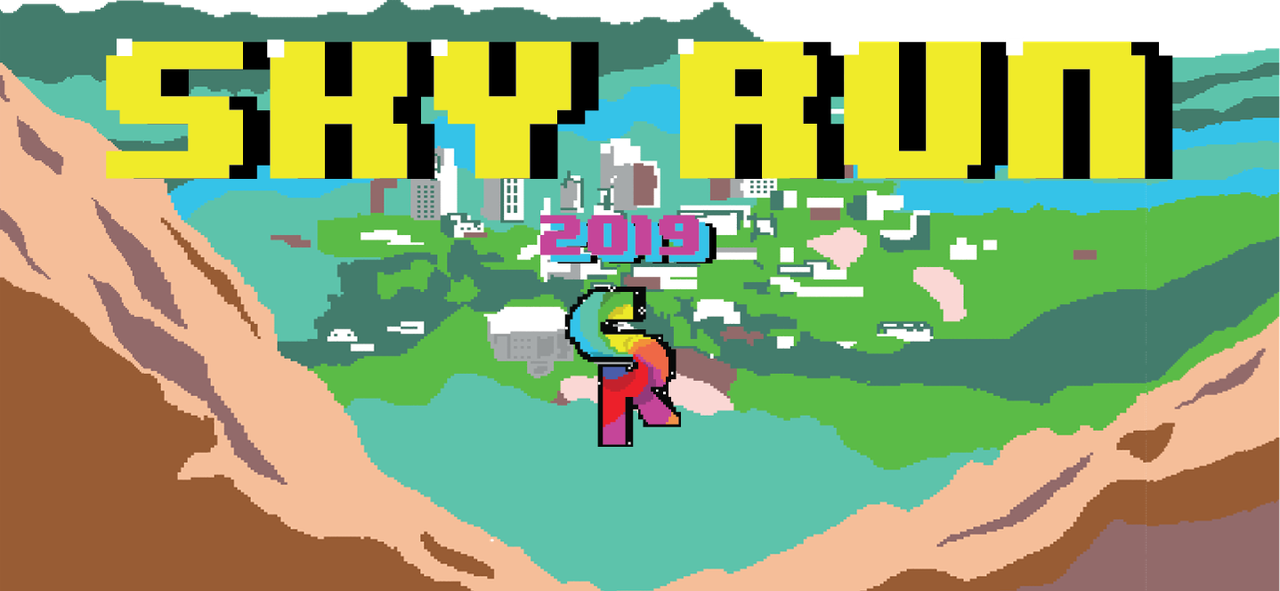 GREAT NEWS TO ALL RUNNERS!

Our REGISTRATION HAS OFFICIALLY OPENED! Don't forget to insert your coins and have a marvellous time by registering through our website www.skyrun-labsky.com
SKYRUN is a 5k annual race held by SMA Labschool Kebayoran. This year's theme "Retro Arcade". So escape reality and come join us and beat the game!
Catch ya on Skyrun 2019 !
# Skyrun2019
#RUNANDBEATTHEGAME
For more information, please contact:
Phone: 085781625754 ( Kenes)
Line: @nuk9339 (with @)
Kategori jarak: 5K
Informasi lomba: http://www.skyrun-labsky.com/
Registrasi lomba online: http://skyrun-labsky.com/register.php
Registrasi lomba offline: FX Sudirman
Kontak person registrasi lomba: 085781625754 (Kenes), Fannie (0818813002)
Jika ada informasi yang tidak akurat atau perubahan lomba mohon untuk menginformasikan kepada kami.